2022-09-09 11:11:00
2022-09-09 11:11:00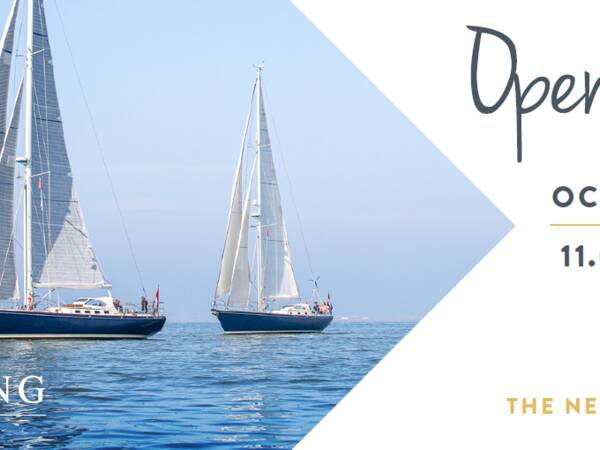 September 9, 2022
Open day Hutting Yachts - October 15th 2022
---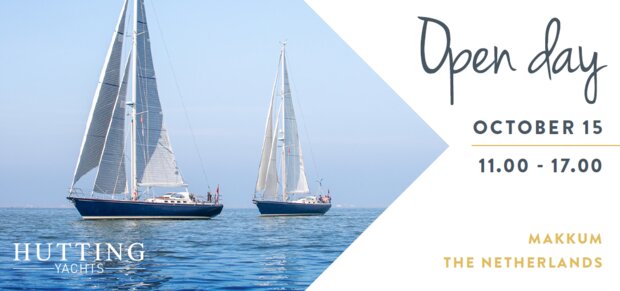 The annual Hutting Yachts Open Day has two firsts this year: view the new Hutting 46, currently under construction, and the hybrid sailing yacht 56ft 'Elysium!
Step aboard various Hutting sailing yachts and discover the shipyard a.o will present the Hutting 52 design by Hoek Design. De Vries Sails and Holland Nautic will be ready for you with the latest materials and techniques. Get inspired by various lectures about the themes: sailing trips around the world by Luc Overtoom who will be referring to his bestselling book Seven Seas, Paul Peeters about winning the CAM-Race in his class with his Hutting 40 and practical and technical tips to improve your sailing performance by multiple sailing champion (NL and EU): Harry Amsterdam.
A day where sailors with a mission gain inspiration and valuable connections; we are looking forward to welcoming you! Signing up is not necessary. Keep an eye on the website for the programme.